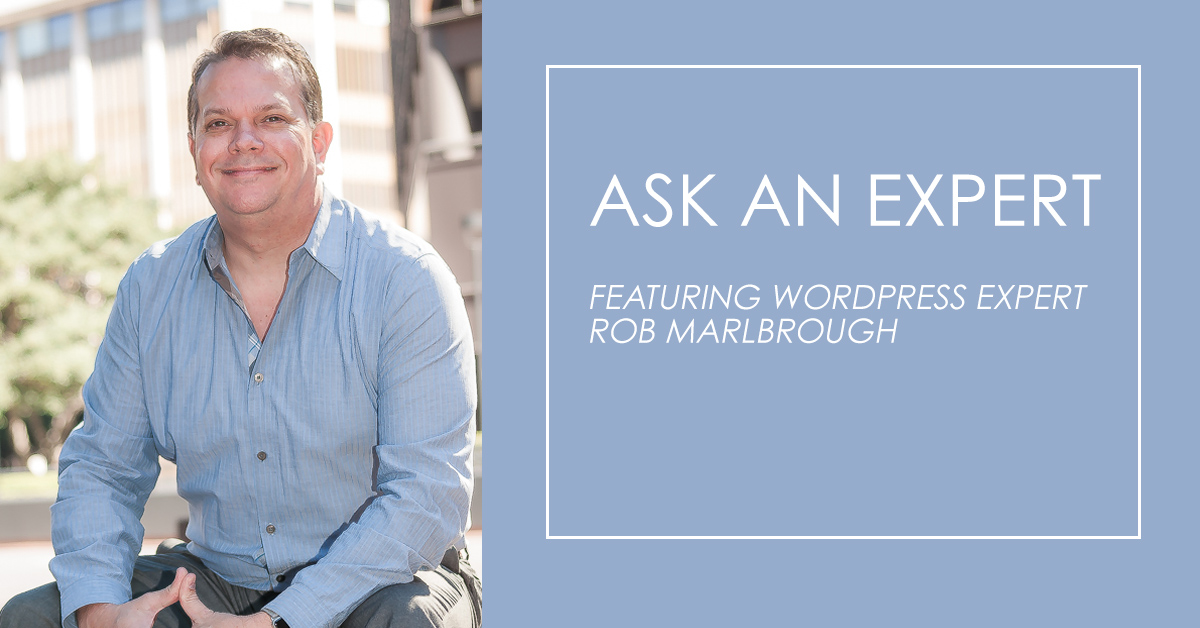 09 Mar

Ask An Expert: WordPress Product Catalogs with Rob Marlbrough

Date: Wednesday, March 29th

Time: 11:30am – 1:00pm

Location: 101 W Broadway, San Diego, CA, 92101
8th floor conference center, training room
About
Ask An Expert is a small group Q&A discussion covering digital marketing topics that matter to big business. Each event covers something new and features a speaker with deep expertise. Make the most of your lunch hour networking with other professionals, learning from real world case studies, and accessing a 30-minute Q&A to get specific advice impacting your business. This event is hosted by Fandom Marketing in San Diego at no cost. Lunch snacks and refreshments will be served. Seats are limited.
Event description
Learn how businesses are using WooCommerce to succeed. Expert Rob Marlbrough will be taking questions about building product catalogs and enterprise eCommerce solutions in WordPress. He'll walk you through a real world case study with the help of Chris Hartig, digital marketing manager for Bumble Bee Seafoods. This case study will focus on implementation of WooCommerce, the world's most customizable open-source eCommerce platform, to power dynamic product catalogs or online shopping.
Expert bio
Rob Marlbrough is co-founder and Technology Director at Fandom Marketing. He has over 15 years of experience building dynamic eCommerce solutions in WordPress. In addition to website development, Rob has delivered IT and website hosting solutions through his company, Press Wizards, for over 20 years.
Featured panel guest, Christopher Hartig, is a Senior Digital Marketing Manager for Bumble Bee Seafoods and has over 14 years of experience working in the consumer packaged goods industry. His areas of expertise are health & wellness brand management and digital marketing. He holds a BSC in Marketing and an MBA in E-business.
What you'll learn
How to choose between eCommerce platforms: Shopify vs. WooCommerce vs. BigCommerce.
Overview of WooCommerce capabilities.
New ways to drive database driven product catalogs on your website with or without shopping enabled.

eCommerce for digital downloads including eBooks, CD's, audio files, content, and photos.

What to look for in scoping your project and hiring the right developer.
Why you should attend
Network with local marketing professionals.
Complimentary lunch snacks and refreshments.
Learn about eCommerce solutions for WordPress.
Opportunity to pick an expert's brain for advice relevant to your business.
Agenda
11:30am – 12pm         Networking & lunch from Chipotle
12pm – 12:30pm         Case study: Bumblebee.com Enterprise eCommerce
12:30pm – 1pm           Open Q&A discussion
Parking
Parking not provided. Horton Plaza, across the street, offers paid parking or validation for limited hours. Paid parking available inside the building, enter through Front Street
This event is limited to 20 people on a first come, first serve basis.
You must register to reserve your spot!