20 Nov

Be Business Awesome with Scott Stratten Recap

What can we say? Be Business Awesome: An Evening with Scott Stratten at San Diego Rep was nothing short of well, awesome! Over 60 attendees gathered ranging anywhere from business owners, marketers, social media marketers, entrepreneurs, bloggers, you name it.

Connections were made, and guests were able to network IRL (in real life). It never gets old when you hear people calling each other by their Twitter handles!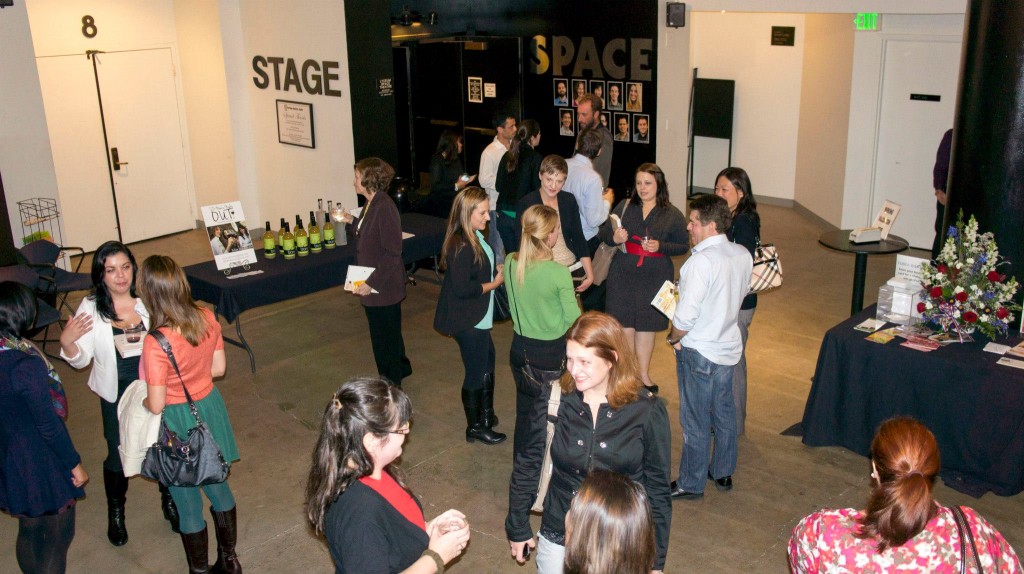 Best of all attendees had the rare opportunity to shake the hand of the Un-marketing man himself, Scott Stratten.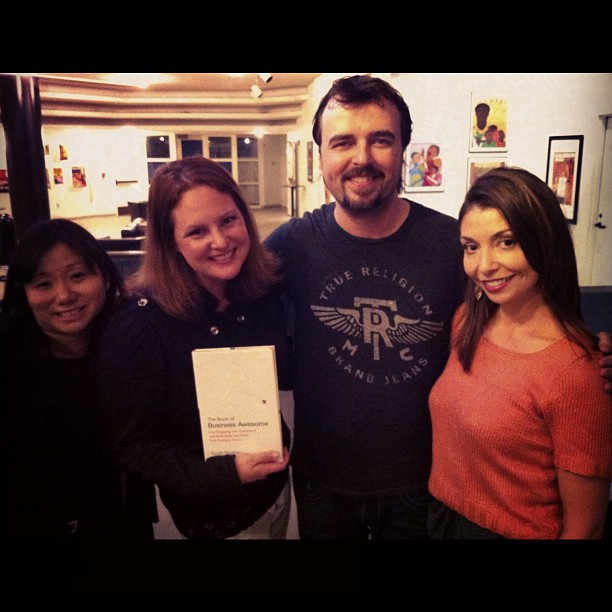 Plus, attendees received a signed copy of Scott's book, The Book of Business Awesome. His book is full of tips, case studies and key concepts to teach you how to be business awesome.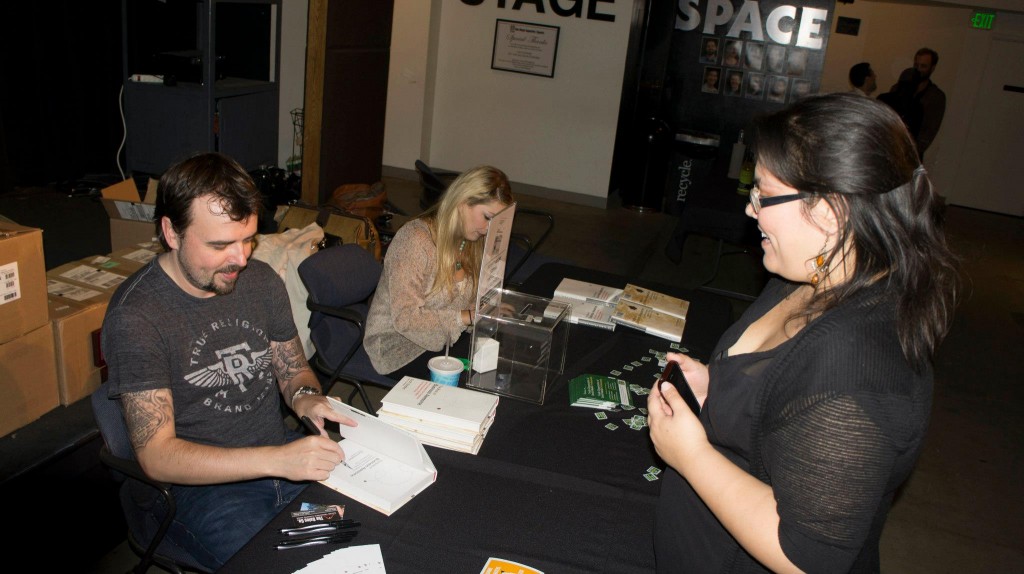 During his presentation, Scott had everyone laughing and hanging off the edge of their seats! He was extremely entertaining and hilarious to say the least. But don't take it from us, @CreativeTravMug couldn't agree more.
@unmarketingis killin' it!Hilarious! #businessawesomesd

— Creative Travel Mugs (@CreativeTravMug) November 14, 2012
Scott provided great perspectives on the misuse of QR codes. Jason Bunk, Analytics Associate at Digitaria and Blog Administrator and Treasurer of the Social Media Club San Diego shares some awesome examples in his recap. Scott also provided insight on how businesses can integrate better communications.
Other tips from the event's  Twitter hashtag #BusinessAwesomeSD included:
Twitters a conversation, not a dictation. @unmarketing #BusinessAwesomeSD

— Samantha Migdal (@SamanthaMigdal) November 14, 2012
Using social media for SEO is like walking into a networking event and only speaking in keywords. @unmarketing #businessawesomesd LOL true!

— Melonie Gallegos (@melonie) November 14, 2012
Or geek moms. Eek! RT @mattersofgrey: There are 2 types of people in this world you don't want to piss off: geeks & moms. #businessawesomesd

— Ginger Anderson (@gingeranderson) November 14, 2012
Thank you to Scott Stratten, our sponsors (SD Mom's Night Out, Bare Mixers, 619 Vodka), and the Social Media Club San Diego Officers who worked so hard to make this event possible.
If you missed this event, or you simply want to purchase a signed copy of Scott's book for only $15.00 with volume discounts, checkout on PayPal below.They make great gifts!
For more great events like this sign-up for email updates at Social Media Club San Diego. Be sure to join us for December's Social Hour, it's going to be a fun club mixer open to everyone!
Photo Credits: Richie Edquid for Social Media Club San Diego and Fandom Marketing