29 Apr

Co-founder Rob Marlbrough to Head AIGA San Diego's Marketing Strategy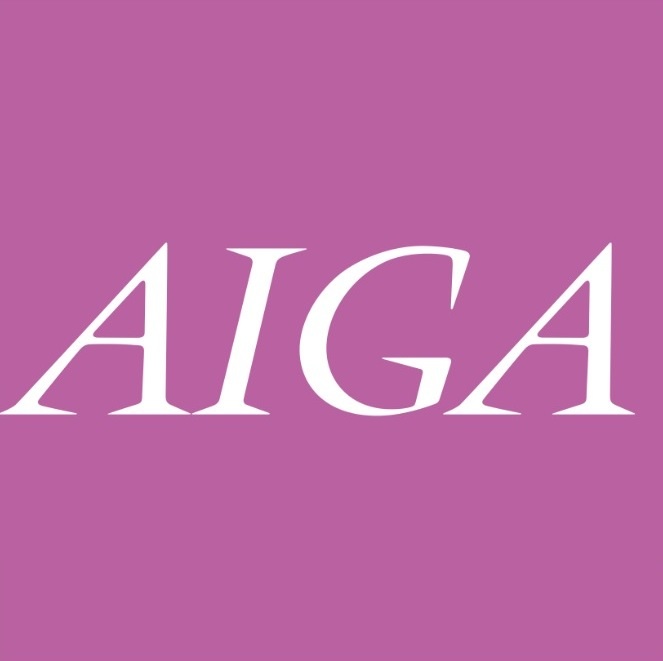 Fandom's co-founder, Rob Marlbrough has been a General Board Member for AIGA San Diego since the middle of 2012. Recently he was asked to take on a more specific role. Rob will be heading AIGA's marketing strategy and will help lead the organization into a successful 2013 through exciting activities and events for San Diego designers and creatives.
If you're interested in being a part of the action be sure to sign up as a volunteer or become a member.
about aiga
The San Diego chapter of AIGA, the professional organization for design, has been a dynamic contributor to the local design community since 1987. HOW and Print magazines have cited AIGA San Diego as "one of the hottest communities for design in the nation." Our events provide educational, career enhancement and social opportunities for students and working professionals in creative fields including graphic design, photographers, illustrators and web developers.
Ref.: Magento Developer Sydney.