30 Jun

Melonie Gallegos to Speak at What's Brewing in Digital Marketing 8/13/2014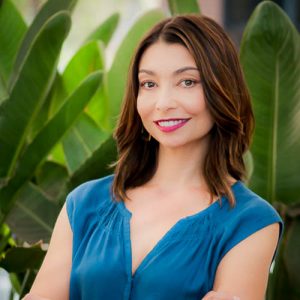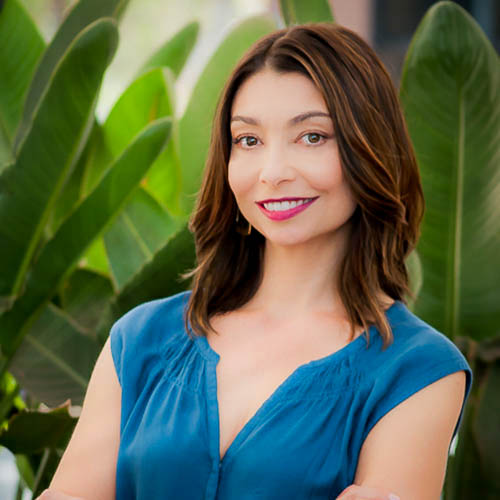 Fandom Marketing chief social strategist Melonie Gallegos is set to speak at What's Brewing in Digital Marketing on Wednesday, August 13th at 4:30pm in Carlsbad. Melonie's topic of discussion is "Social Media Integration Across Marketing Channels." Brands with integrated communications provide the best customer experience. Here you will learn ways to leverage social media content, UGC and social network activity across different marketing channels to engage audiences.
What's Brewing in Digital Marketing meets the second Wednesday of every month in Carlsbad, CA. The meetup is designed to take the confusion out of digital marketing, along with learning and sharing valuable knowledge. Whether you are new to the industry or have been around since the dawn of the digital age, everyone is welcome. The best part? A new style of beer is highlighted each time. Host L7 Creative will be providing the refreshments.
There is no cost to attend. Seats are limited.