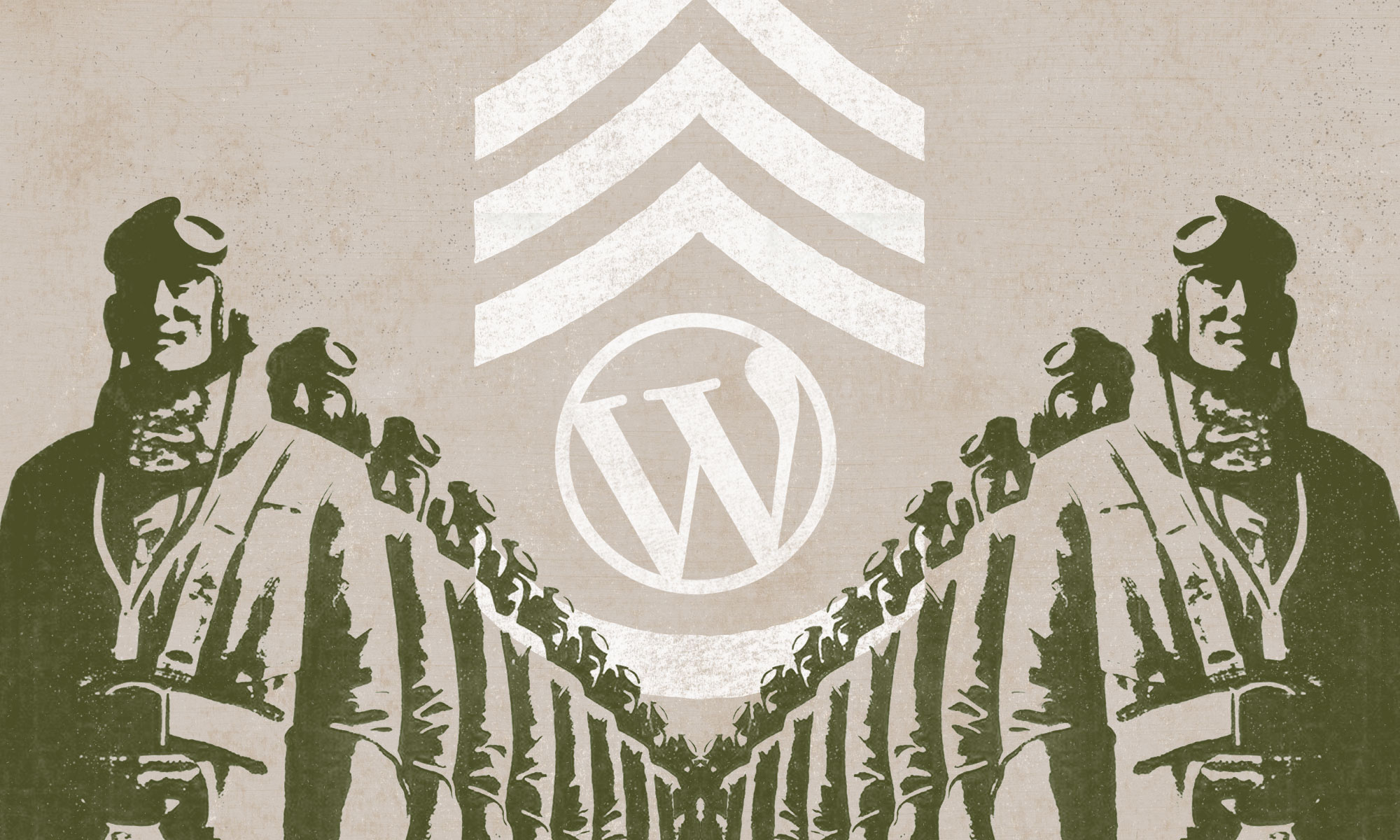 08 Mar

Rob Marlbrough speaking at WordCamp San Diego 2018

Rob Marlbrough, Fandom's CTO is speaking at WordCamp San Diego 2018, with his brand new speaking topic, "Easily create and market a subscription website for free from A to Z", scheduled to present Sunday April 15th at 4pm.
About WordCamp San Diego
WordCamp San Diego (April 14-15, 2018) is a casual, locally organized conference covering everything related to WordPress, the free and open source personal publishing software that powers over 75 million sites on the web. San Diego's local WordPress community has been going strong for more 10+ years. In past years, our WordCamp has drawn many talented speakers, generous and innovative sponsors, and an enthusiastic and diverse group of attendees.
This year we are celebrating San Diego's military history:
San Diego has long been a major military hub. More than 50 Navy ships call San Diego home. As well, more than 21,000 recruits graduate from the Marine Corps Recruit Depot every year. And that's just a drop in the bucket. Subsequently, the city's economy and population are heavily influenced by the defense and military sectors. In fact, many of our local WordPress community members are either active duty or veterans.
WordCamp San Diego 2018 is dedicated to recognizing the hard work and sacrifices made by our country's military members.
Prepare to gear up and move out to WordCamp HQ in San Diego on April 14 and 15, 2018. We're deploying to an all-new venue, but WCSD18 will still feature an elite squadron of speakers, sponsors, and attendees.
WordCamp Includes
Three mixed tracks of sessions on Saturday and Sunday.
A Happiness Bar — our version of a help desk, open throughout the event so you can get help with your site and get your questions answered.
An opportunity to network with and meet sponsors, speakers, and other WordPress community members, including business owners, designers, developers, agency owners, bloggers, copywriters, freelancers, site owners, and more.
Coffee, iced water and snacks throughout the entire event.
A delicious catered lunch on Saturday.
An awesome WordCamp San Diego 2018 t-shirt.
Admission to the after party on Saturday night to socialize and network with all the great people you met.
For the great price of $40.00, your WordCamp ticket gives you access to the entire two-day WordCamp San Diego event, on April 14-15, 2018 at San Diego City College.
Only 4 tickets are left, so grab them while you can here (3/15/18):
https://2018.sandiego.wordcamp.org/tickets/