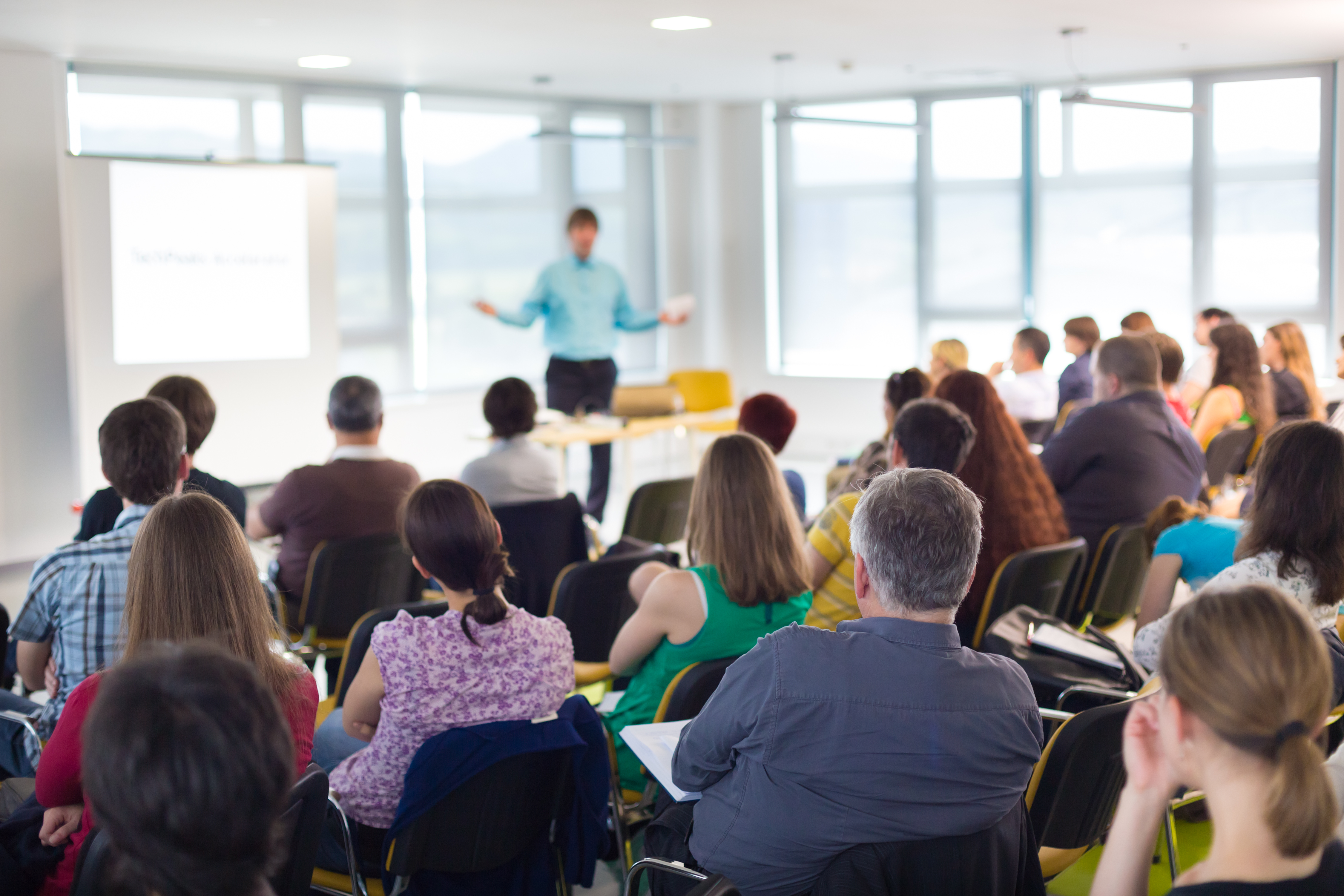 31 Mar

Takeaways from the WordPress San Diego Community at WordCamp 2017

As a full service digital marketing agency in San Diego, Fandom Marketing makes it a priority to stay up to date on the latest industry trends and developments. That's why our technology experts, Rob Marlbrough and Brent Vossler, participated in WordCamp San Diego 2017 this past weekend.

Our experience at this local conference, full of talented WordPress developers, was enlightening to say the least. Here are learnings from the WordPress San Diego community at WordCamp 2017 San Diego.
The WordCamp community is very tight knit with a strong team mentality.
Everyone is supportive of one another due their shared interest and strong drive for success with WordPress.
It's attracting all different types of developers.
At this WordCamp event, we learned from various sessions that there are attractive new updates geared towards non-WordPress and PHP developers. These updates to the WordPress API and CLI will help developers from different backgrounds and languages adapt to the platform more quickly with less of a learning curve.
Many freelancers and agencies are attracted to the WordPress platform for the GUI and front-end interface which allows for website management without coding. This keeps some of the engineering talent away from WordPress development since many processes and systems within WordPress Shops resist traditional engineering principles. We found that the best way to attract and retain this talent pool is for everyone to understand the concepts that were covered in these sessions.
QA is a vital step to quality implementation.
We also attended the Preflight & QA Demystified session with speaker, Derek Springer, to better understand the importance of quality assurance (QA). We learned that this vital step in project implementation is often overlooked by clients but necessary for the process as a whole. Therefore, it must be emphasized within the agency utilizing WordPress to persuade the client to invest in QA. Growth in agencies requires necessary processes such as these to be efficient for streamlined workflows.
Want to learn about WordPress? If you're local to San Diego consider joining Rob's WordPress group on Meetup. If you'd like to contact the tech team to get help on your WordPress website in San Diego or across the U.S. reach out to us here.