21 Jul

WordPress Core Configuration Workshop 7/29/2014 in San Diego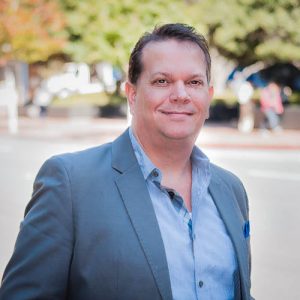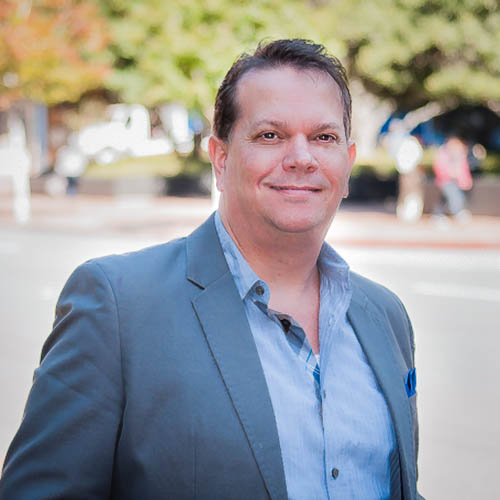 Our WordPress Wizard, Rob Marlbrough, is at it again! Join him on Tuesday, July 29th for another WordPress training in San Diego focused on WordPress for the beginner.
The WordPress workshops are 2 hour sessions where beginners and intermediate users can work on their existing WordPress sites and projects. Everyone is encouraged to ask questions, and Rob or others in the group will be able to help answer. It's the perfect setting to put your thoughts and ideas into action while getting helpful tips and recommendations at the same time.
This workshop is for WordPress beginners, those that have a site and want to manage it easier or better, and those that want a site but don't know where to start. This workshop will cover a quick overview of the WordPress sections and interface, then go into detail on the core configuration for a fresh WordPress site. Rob will leave at least 45 minutes reserved for your questions and answers. Be prepared to take notes, and bring a computer if you'd like to follow along with your web site, but be sure you are able to log in correctly beforehand.
We encourage you to invite your friends or colleagues to attend, and if you'd like more focused one-on-one help, we can arrange that as well.
To get WordPress tips, hosting news, and updates delivered to your inbox sign up for the Web Wizards WordPress Newsletter.
what you'll learn
How to log in and effectively use WordPress' backend dashboard.
How to create blog posts, manage categories and tags, create static pages.
Customize the menu/navigation, sidebar and footer area.
Add a logo, edit the colors.
The easiest ways to customize your site.
wordpress workshop details
When: Tuesday, July 29th, 2014
Where: University Club, 750 B St, 34th Floor, San Diego, CA 92101
Cost: $48 per person. Spots still available.
about wordpress workshops
Rob hosts a WordPress workshop about every six weeks. Each workshop will focus on a different theme. The format is customized to you because you bring your pressing questions and get real answers on the spot. Rob offers a friendly and easy way to get help with their WordPress website in a welcoming environment. You can't get this kind of hands on training anywhere at the price.
Join the WordPress Workshop Meetup group to receive updates on upcoming workshops. It's free to join the Meetup group, workshops typically cost under $50.