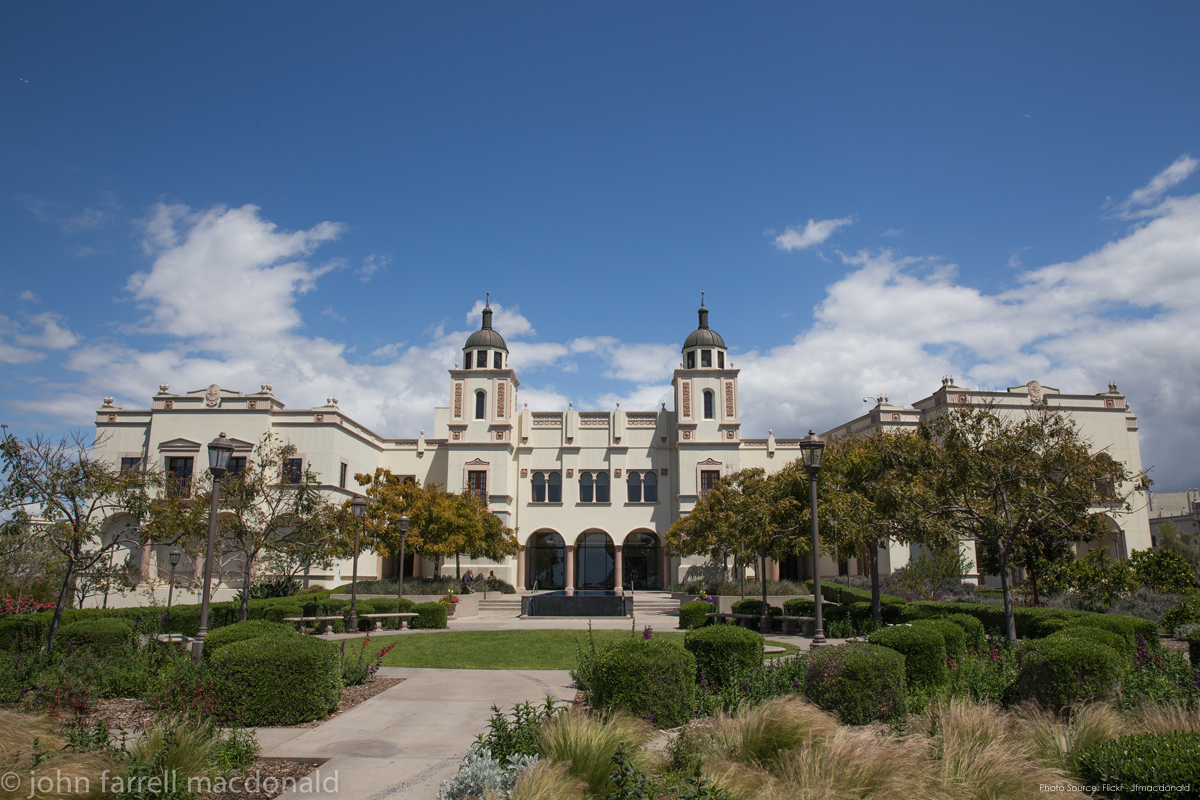 19 Apr

eCommerce Developer, Rob Marlbrough, Speaks to University San Diego's School Of Business

On April 3rd, Fandom Marketing's Technology Director, Rob Marlbrough, was invited to speak about eCommerce web development to students at University San Diego's School Of Business. Invited by USD's Clinical Professor of Management Information Technology, Cynthia Nitsch; Rob was honored to help spur the passion of business students into becoming digital marketers and technological developers. He delivered a 40 minute lecture on the capabilities of WordPress and WooCommerce to a class focusing on eCommerce.

Rob described the many customization options that WooCommerce allows, along with where his successes and failures with using the platform. Having over 10 years of experience in the industry, Rob is well seasoned in terms of software and information technology. That is why he has been able to integrate so many custom extensions into WooCommerce, such as selling untraditional digital content and coupon programs.

He used Bumble Bee Seafoods® as a case study to demonstrate the various eCommerce solutions that WordPress and WooCommerce provides. The custom store finder and nutritional fact functionality features were especially gratifying for the students. In addition to those features, Rob's WooCommerce customizations helped Bumble Bee Seafoods® streamline their checkout process for better user experience. To wrap up his lecture, similar to Fandom Marketing's Ask An Expert event, Rob held a Q&A session after to discuss the latest technological developments with interested students.

From how eCommerce is changing over time, to what type of background is needed to be a successful technology producer, he tried his best to relay his life experiences to give these students insight into the industry and some perspective on how to grow within it. After the discussion was over, Rob couldn't help but be pleased that these students were engrossed by the topic of web development and digital marketing. Overall, it was an enjoyable experience and we hope to be back soon!